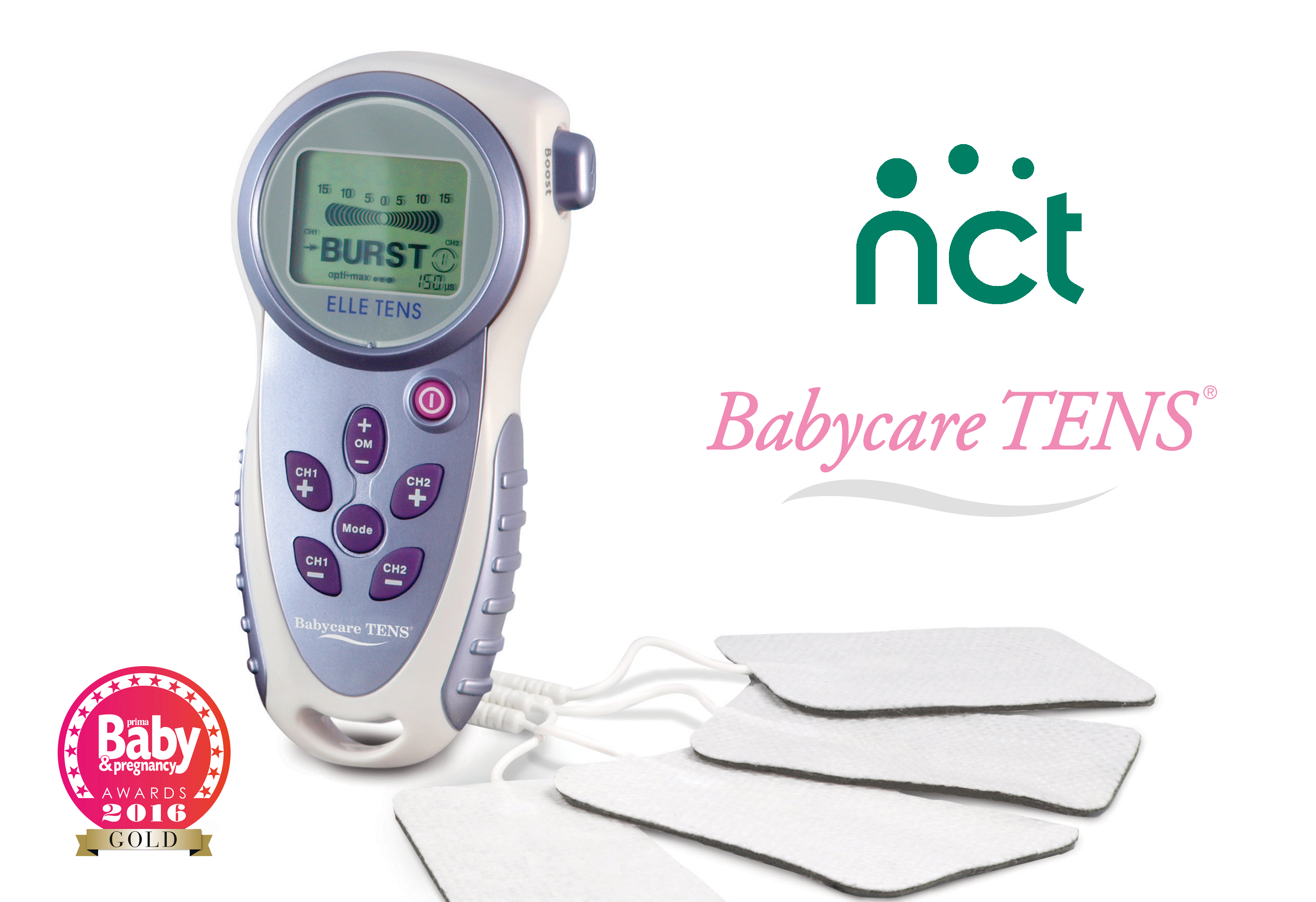 The NCT will be relaunching their long standing partnership with Babycare TENS! We have provided the NCT with leaflets offering exclusive discounts to parents when renting or purchasing a maternity TENS machine.
Antenatal practitioners also have the opportunity to secure free of charge *demo units for antenatal classes which will be directly linked to the number of purchases or rentals made by parents. So the more machines purchased by parents… the more demo machines for the NCT.
If you would like to request the literature with our amazing discounts to distribute to parents during classes, please register your interest at maamonie@babycaretens.com and include your name, address and quantity required (either a batch of 16, 24 or 32).
*Please note, for demo machines the NCT will need to build up an internal stock of machines to enable distribution, and will operate on a waiting list basis. For enquires about the demo waiting list, please contact nikki.cooper@nct.org.uk
We're very excited to be back with the NCT!