Made For Mums Awards 2018
Happy New Year to you all!
We'd like to say a big thank you to everyone who has been following us over the past few years. Whether you have purchased from us, followed us on social media or even had a little chat with us at the baby shows, you're still considered as part of the Babycare TENS family.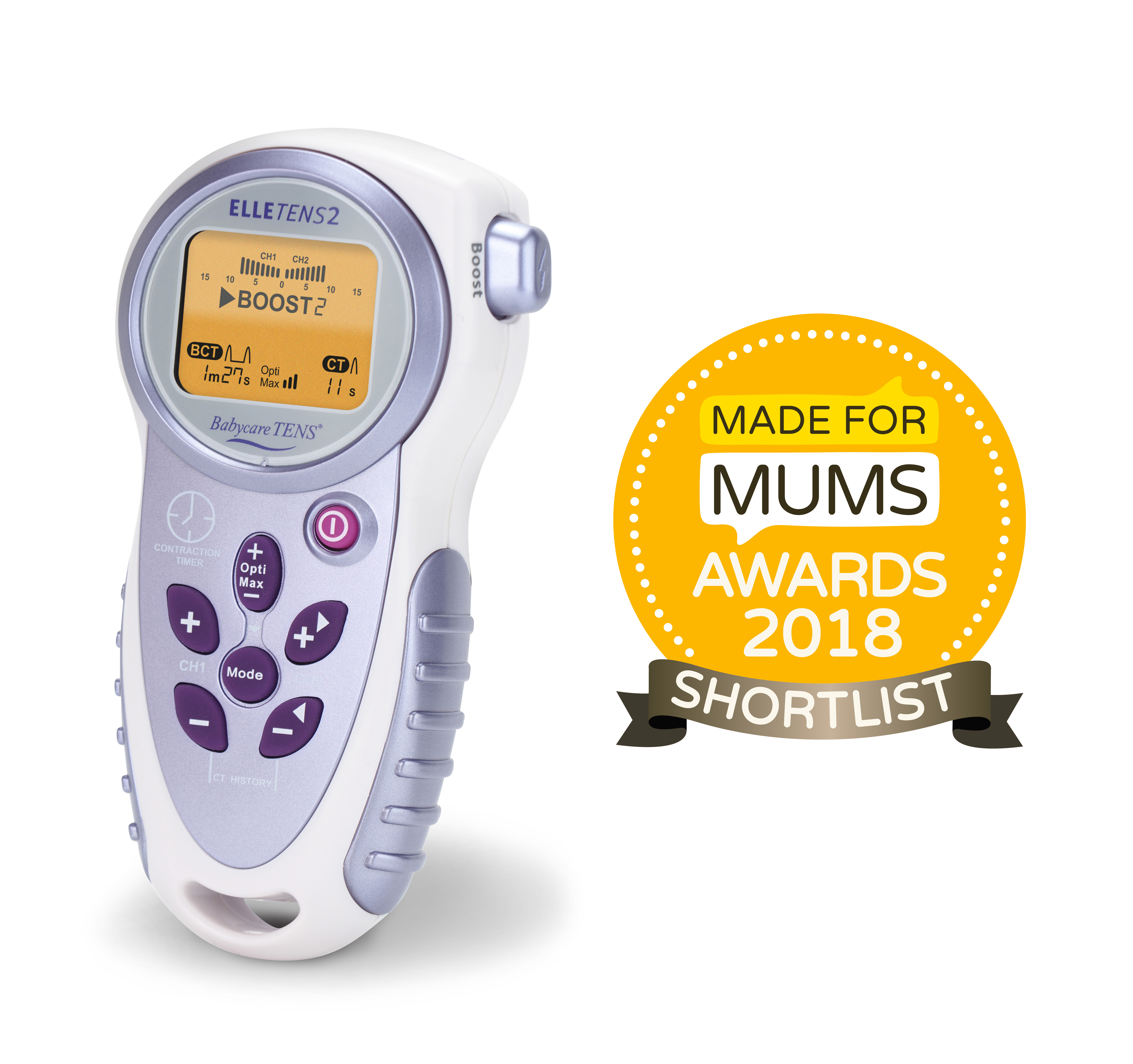 We've had such an amazing year in 2017 and hope to have an even better one for 2018. Kicking this off, we'd like to happily announce that our new machine for 2017, the Elle TENS 2 has been shortlisted at the Made for Mums Awards 2018! Made for Mums are known for creating useful, thorough, honest and independent reviews for all mums and parent alike. This award recognises the very best of the best products, brands and services currently available in the parenting industries.
Everyone at Babycare TENS is very excited about the shortlisting as the Elle TENS 2 is one of our favourite maternity TENS. You can see the full shortlist here: https://goo.gl/BEM32V