Norway's Noble Incontinence Conquerors!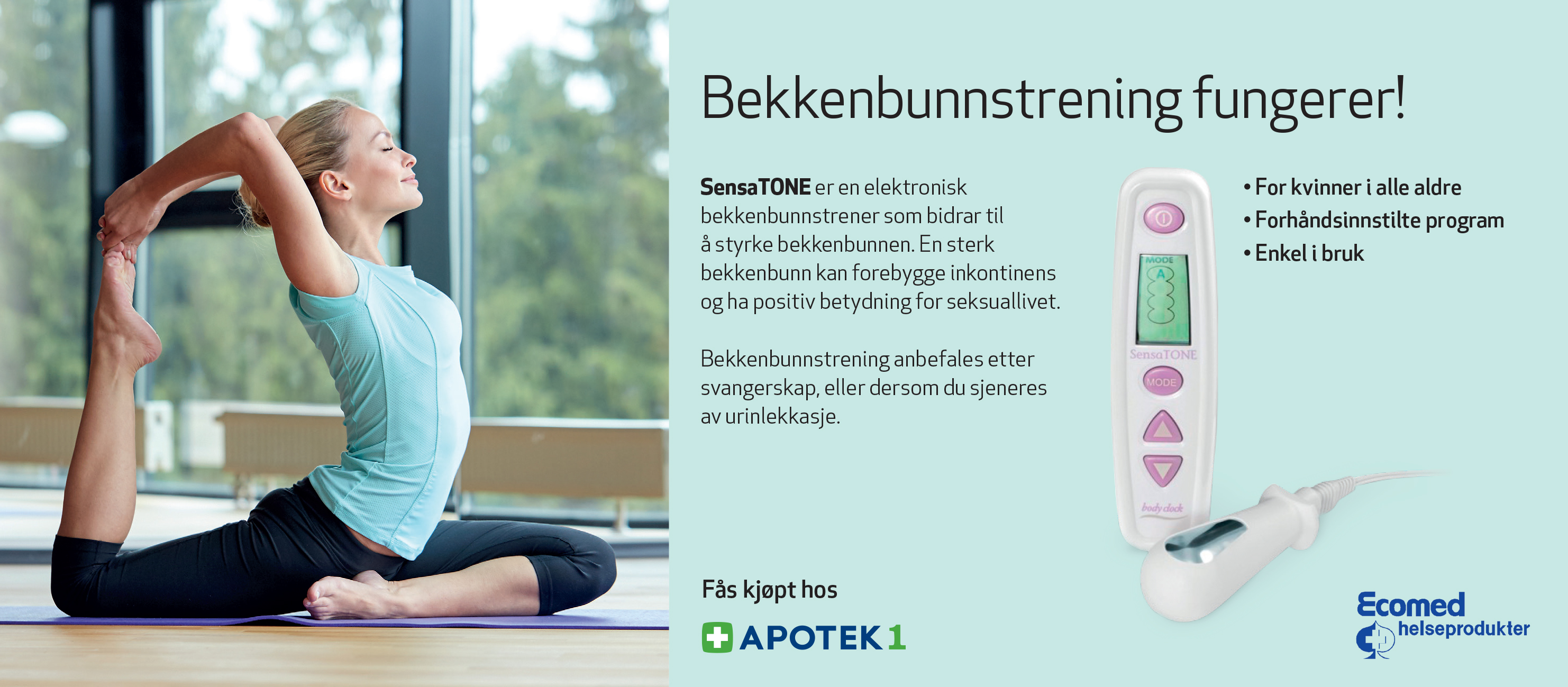 Many Norwegian women are heading to their local pharmacy this weekend to purchase the authentic Body Clock SensaTONE unit, the market leader in Pelvic Floor Stimulators, a solution to ecologically resolve incontinence issues.
1 in 3 women suffers from some form of incontinence during their lives and our SensaTONE is designed for use by women of all ages to help strengthen their pelvic floor muscles with confidence.
We are proud to work with our international partners Ecomed, our bonafide exclusive distributors in Norway who continue to support and provide their local market with reliable, robust and safety certified incontinence products to empower women to overcome incontinence.