Keeping Your Baby Safe During The Summer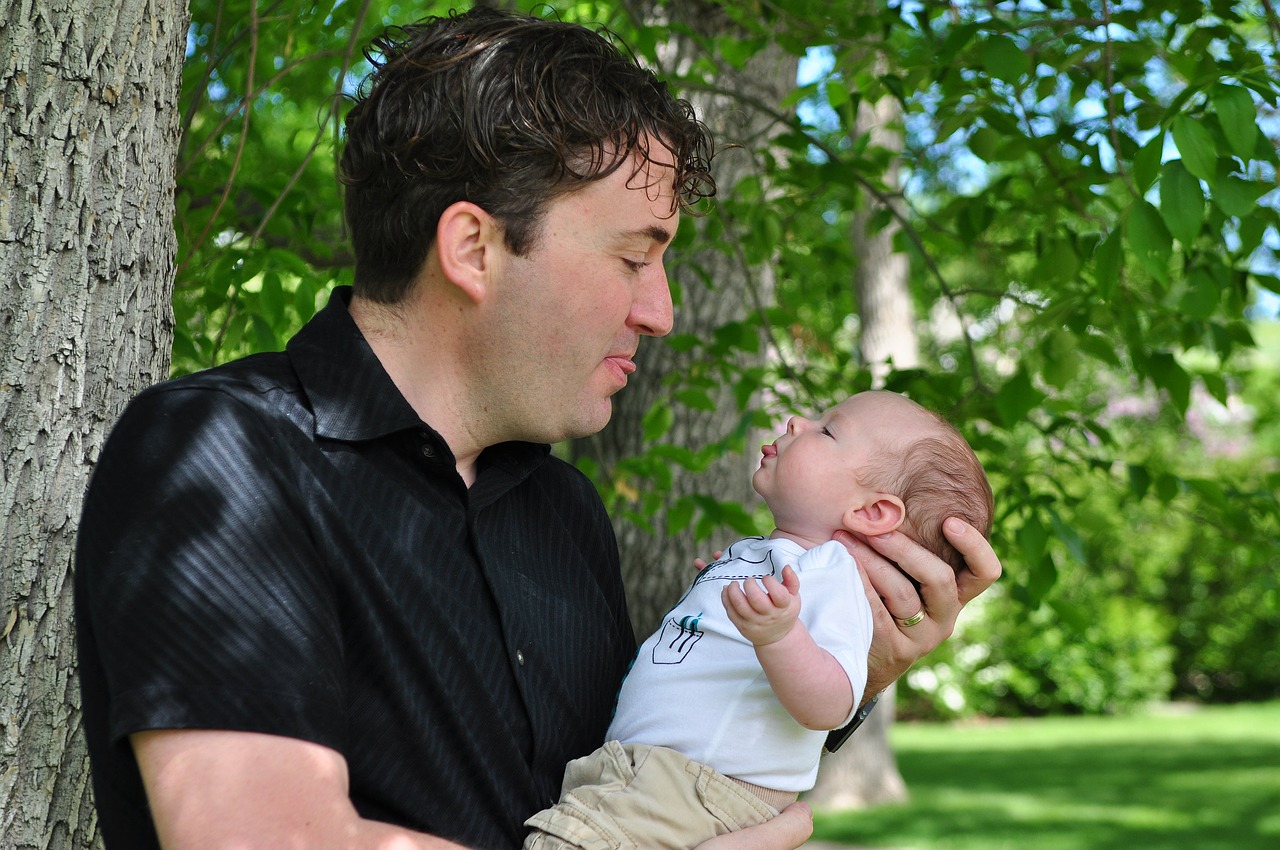 It's going to be yet another steaming summer this year, so here are a few tips to keep your little ones safe and cool from the sun.
Cover your baby's body with clothing. This includes arms and legs. Also use sun hats with a wide brim or long flap at the back to protect their head and neck from the sun.
Sunscreen isn't recommended for babies who are less than 6 months old, so again, clothing and hats are the best options.
Babies who are less than 6 months old should be kept out of direct sunlight as their skin doesn't contain enough melanin which means they don't have enough pigments that provides protection from the sun.
When using sunscreen, always do a test on a small area of your baby's skin to check for skin reactions.
Give your baby a cool bath before bedtime. This will bring their body temperature down to ensure they have a good night's sleep.
Keep your baby's bedroom cool by closing the blinds and curtains during the day. Also keep a fan handy to circulate the air in the room, but don't point the fan directly towards your baby.
If you have a air conditioner, don't let the room get too cold.
For bedtime, try and keep pyjamas and bed clothes to a minimum. Use a single layer baby sleeping bag or well secured sheet and put them in just a nappy if your baby kicks the covers off during the night - like we all do.