Mumii Best Baby and Toddler Gear Awards 2017 - Winner!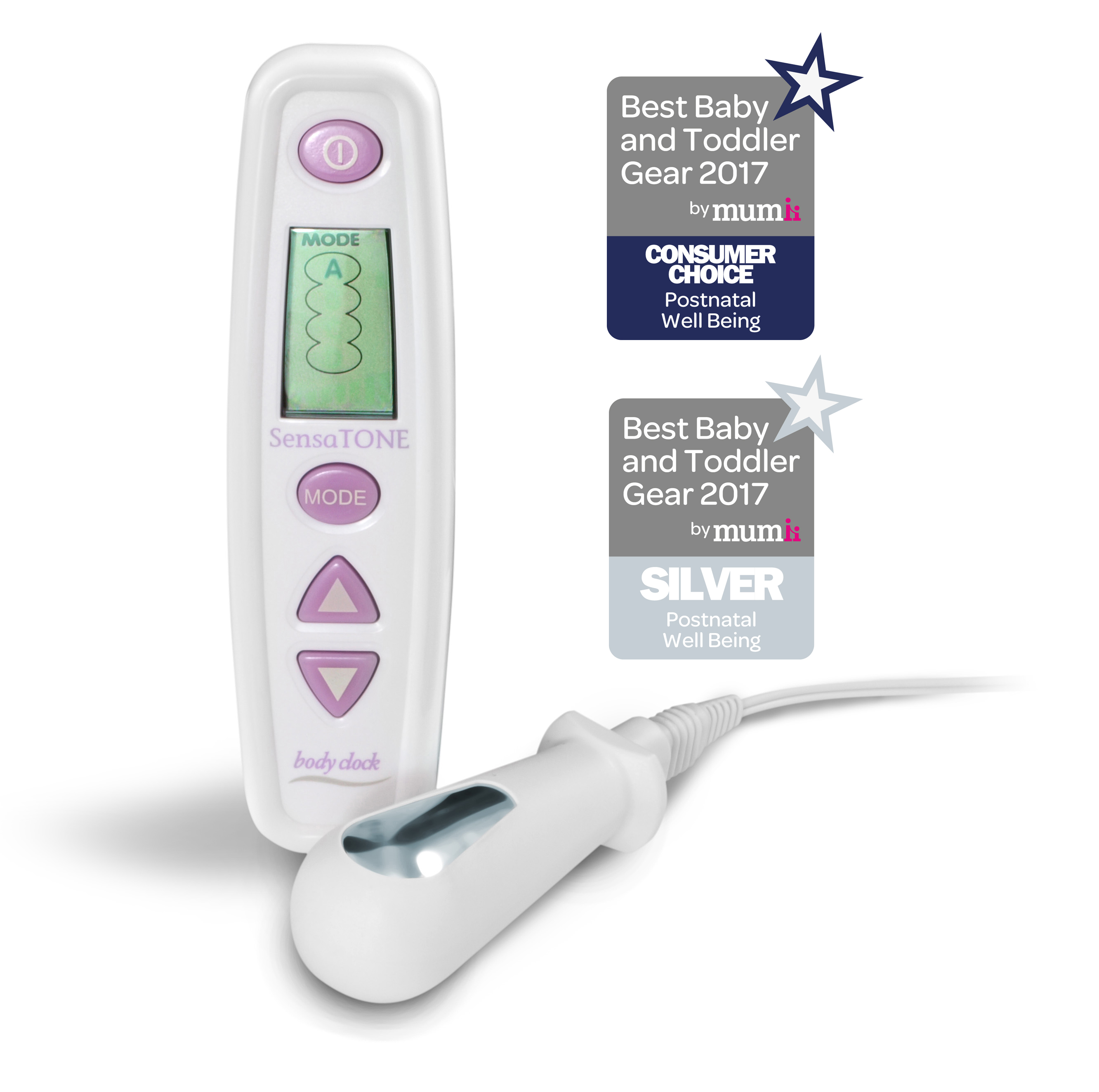 We are pleased to announce, the Body Clock SensaTONE has won SILVER and CONSUMER CHOICE in the Health and Well Being – Postnatal category at this year's Mumii Best Baby and Toddler Gear Awards!
Pelvic floor stimulators help to strengthen the pelvic floor. Women with strong pelvic floor muscles enjoy greater control over their bladder, increased vaginal tone and greater sensation during intercourse. It is known that 1 in 3 women suffer from some form of incontinence during their lives, most commonly occurring after childbirth.
We'd like to thank everyone who gave the SensaTONE their vote and those who helped to spread the word on how amazing the SensaTONE is.