The Joys of Hypnobirthing
Hypnobirthing is an education programme which aim to teach you ways to stay calm and in control during labour. This includes simple self-hypnosis, breathing and relaxation techniques.
Hypnobirthing doesn't necessarily mean attending classes in person. This can be done online, with books, CD's, apps and even podcasts. So whichever way makes you feel more comfortable with learning the technique, you will still be able to embrace a different attitude towards labour and childbirth.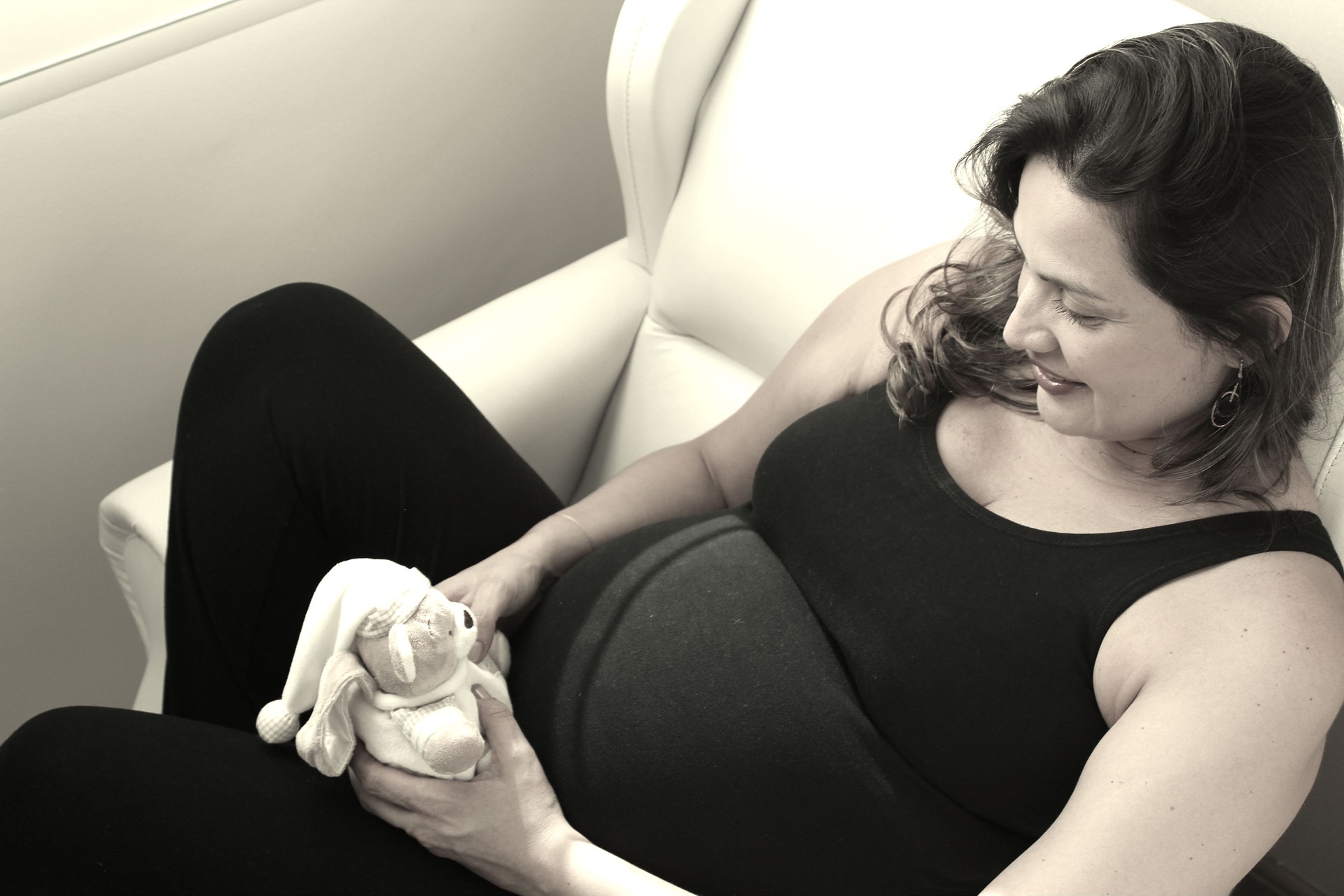 The perfect time to start hypnobirthing is usually at about 32 weeks, as this gives you enough time to practice but it's not vital. If you're past this stage of pregnancy you can still get on board with intense classes to lead you up to you last weeks of pregnancy.
The idea of hypnobirthing is to make you perceive your contractions as less painful/intense, controlling your fight or flight mode and emotional reaction to prevent any stressful feelings from setting in. For example, changing certain words to something more subtle like "tightening" instead of "contractions" and "birth breathing" instead of "pushing" or "contractions".
Hypnobirthing techniques are helpful for wherever you decide to have your baby, whether it be at home, in a hospital or birth centre and it's great for keeping calm and focused when trying to stay as close as you can to your birth plan and/or if your labour doesn't go as planned.
To find your nearest hypnobirthing teacher, visit: https://goo.gl/lkESX